Top Commitment : Chairman & CEO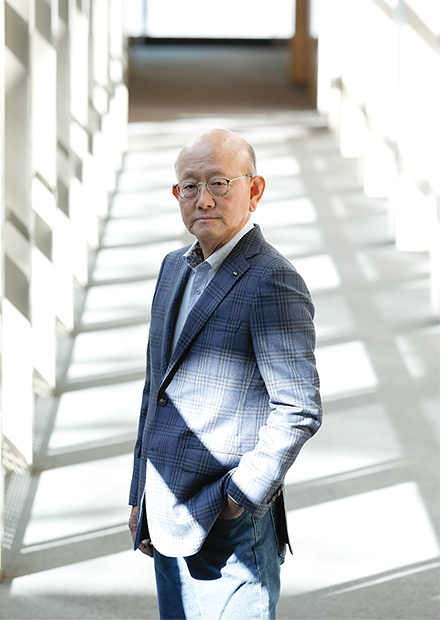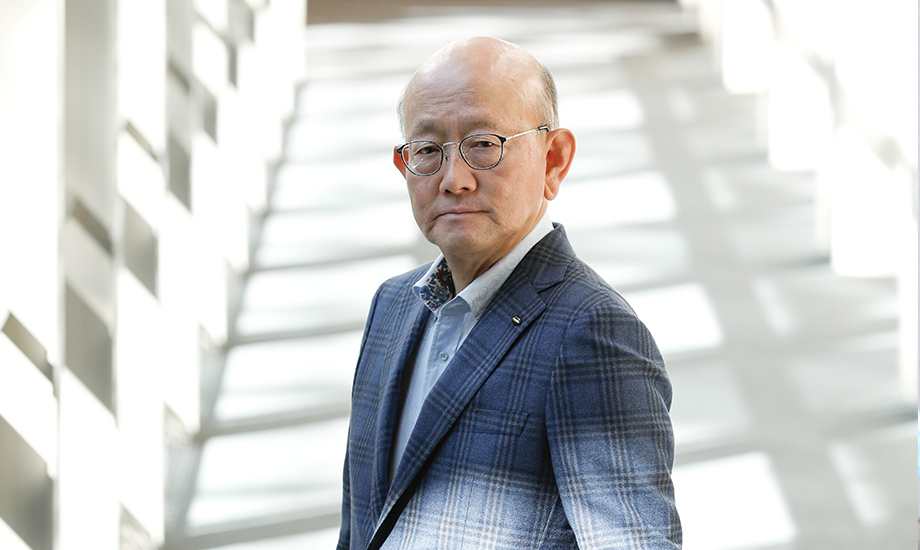 Sustainable growth through our corporate mission "Sampo-yoshi"
With a rich history spanning over 160 years, ITOCHU is excited to create a brighter future founded on innovation. Passed down from generation to generation since our founding, the ITOCHU spirit of "Sampo-yoshi" (Good for the seller, Good for the buyer, and Good for society) needs to adapt to world's rapidly changing business environment and to evolve into reinvented "Sampo-yoshi." Besides being the best global partner playing an integral role in supporting prosperous lifestyles, we need to utilize new technologies to evolve and advance our business model. We also need to reinvent working styles for higher productivity through steps to ensure our employees feel motivated and improve their health. I believe that through these activities we will "create the future" and "display social leadership," and that will lead us sustainable growth. By combining material sustainability issues that look ahead to 2030 and 2050 with the theme of "reinvention" that is central to the Brand-new Deal 2020, ITOCHU aims to achieve sustainable growth through reinvented "Sampo-yoshi."

Masahiro Okafuji
Member of the Board
Chairman & Chief Executive Officer