Message from CAO&CIO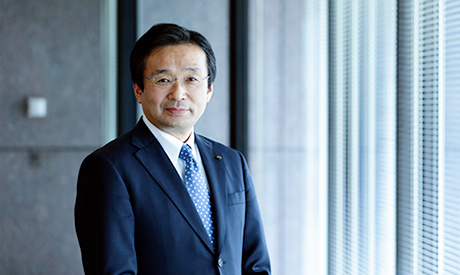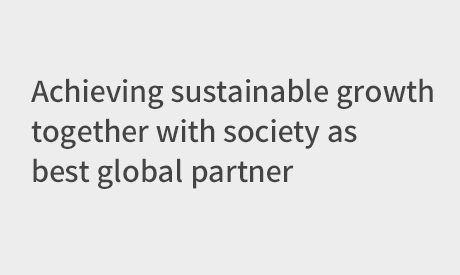 Achieving sustainable growth together with society as best global partner
Since our founding in 1858 by Chubei Itoh, ITOCHU Corporation has conducted business grounded in sampo yoshi, the spirit of the Ohmi merchant. Our mission is not simply to earn profits, but to respond to the needs of an ever-changing society and provide enrichment that transcends commerce. Embracing "Committed to the Global Good" as part of our corporate philosophy, we seek to grow together with society.
With the Sustainable Development Goals (SDGs)* adopted by the United Nations and the conclusion of the Paris Agreement to tackle global warming, corporations are strongly required to solve social issues and develop themselves. To respond to the needs of society, we have formulated the Basic Policy on Promotion of Sustainability and identified material sustainability issues (materiality). The promotion of measures for addressing material issues from the perspective of the environment, society and governance (ESG) is consistent with "sustainable growth by means of sampo yoshi in the new era," the target of Brand-new Deal 2020.
We will continue to tackle changes in the business environment, such as digitalization and the fourth industrial revolution, and achieve sustainable growth together with society as best global partner playing an integral role in supporting prosperous lifestyles. We will thus further ensure the confidence of our stakeholders.
SDGs: In September 2015, UN member nations adopted 17 Sustainable Development Goals to be achieved by 2030. They include eliminating poverty and hunger, supplying clean energy, ensuring decent work and economic growth, creating safe and sustainable cities, and responding to climate change.
Fumihiko Kobayashi
Member of the Board
Senior Managing Executive Officer
Chief Administrative & Information Officer