Transition of the Corporate Governance System
ITOCHU aims to continuously improve the effectiveness and transparency of its corporate governance system, a foundation that supports sustainable increases in economic and social value under its new "Sampo-yoshi" Group corporate mission.
Design of Effective Organizations and Systems with Strong Awareness of Corporate Value Improvement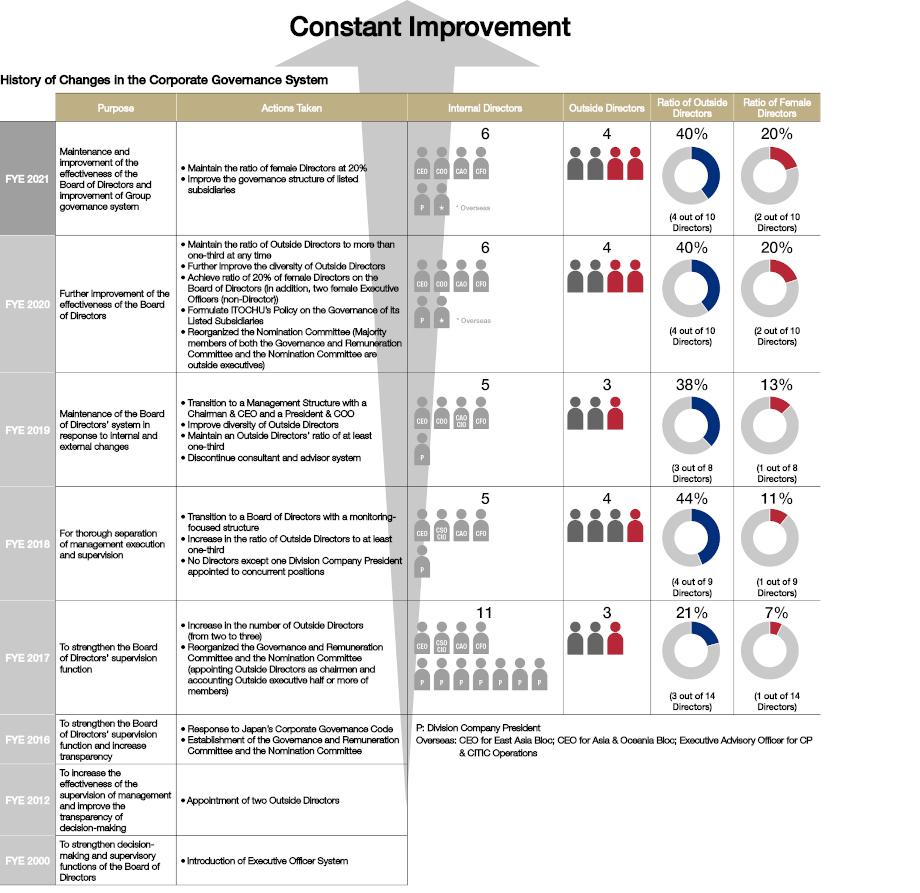 Messages from Outside Directors
Aiming for Long-Term Increases in Corporate Value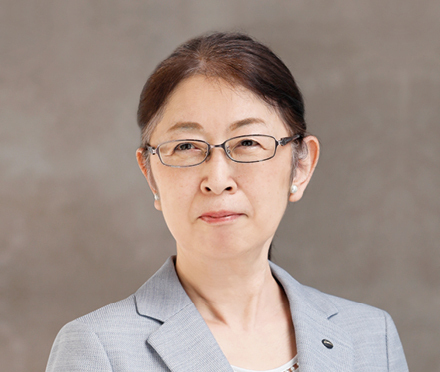 Since being appointed as an Outside Director of ITOCHU, I have served as a member of the Governance and Remuneration Committee, and I also chaired the same committee in FYE 2019 and FYE 2020, fulfilling my role as Outside Director through deep involvement in changing the Company's corporate governance for the better. During my tenure, I have experienced major changes as the Board of Directors transitioned to a monitoring focused structure. Thereafter, the Company's corporate governance system has steadily improved with each passing year, including an increase in the ratio of Outside Directors to 40%.
The Corporate Officer remuneration system, one of the major topics of discussion by the Governance and Remuneration Committee, is designed to reflect in the remuneration of each Corporate Officer's role and contribution to performance, with the aim of winning the trust of shareholders and other stakeholders.
There is no goal for advancing corporate governance. Therefore, we continue to seek to create an even better system through constant revisions in response to the rapidly changing external business environment. In FYE 2021, as the Chairman of the Nomination Committee, I will work to improve ITOCHU's corporate value by strengthening the Company's corporate governance system through examining succession plans, an important corporate governance issue for the Company, and through discussions about personnel matters relating to Board Members.
Ensuring and Improving Transparency of Decision Making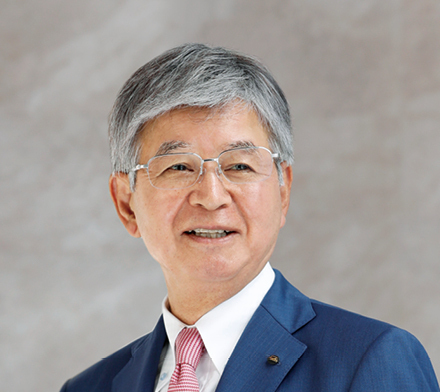 There are always many number of options and directions to consider when making business decisions. I believe the primary role of Outside Directors in corporate governance is to maintain an objective and comprehensive perspective and examine whether all the necessary factors have been considered, such as various possibilities and accompanying risks, and voice opinions to the management team. I am confident that steps to ensure and improve the transparency and fairness of decision making at ITOCHU have led to even better management, as Outside Directors give management their frank opinions based on their specialized knowledge and diverse backgrounds, while management carefully listen to these opinions.
Succession plans for management are one of the most important issues for maintaining and improving the effectiveness of corporate governance at ITOCHU. During my tenure as the Chairman of the Nomination Committee for two years since FYE 2019, we periodically discussed succession plans, and had lively conversations about the "ideal" manager as he or she is pressured to make bold decisions, and policies for grooming successors. In FYE 2020, we worked on having more practical discussions by taking a more flexible approach to meetings, such as creating opportunities for only Outside Directors on the committee to have discussions.
Eyeing Further Improvement in Effectiveness of Corporate Governance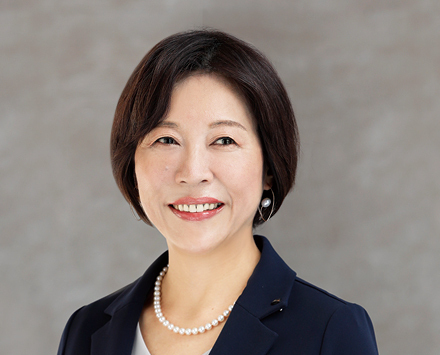 One year has passed since I was appointed as an Outside Director of ITOCHU. On multiple occasions, I felt that the Company's corporate governance system was functioning effectively, and not just on the surface. First of all, at the meetings of the Board of Directors, various briefings and venues for exchanging opinions are managed to encourage lively and meaningful deliberations against a backdrop of frank and open internal discussions. Regarding important matters for discussion, the honest opinions of the management team are presented to the Outside Directors, and management listens attentively to the frank opinions of the Outside Directors, resulting in constructive dialogues. As Outside Directors not directly involved in business operations to give helpful opinions, we must gain a deep understanding of the diverse operations of a trading company. At ITOCHU, Outside Directors are given opportunities to attend preliminary briefings prior to each meeting of the Board of Directors, tour business sites inside and outside Japan, and participate in other briefings, enabling us to receive precise explanations that are on point.
As an Outside Director, I intend to fulfill my check and supervisory functions from the standpoint of creating an even more sound management structure while directly engaging with the management of ITOCHU, the Company which can leverage its advantages in rapid decision making without being bound to preconceived ideas, and its ability to adapt to major changes in the business environment.