The MOTTAINAI "MOT from MOTTAINAI" Project
In the second move, designers from around the world think about "MOTTAINAI"
April 15, 2009
ITOCHU Corporation (hereafter "ITOCHU") has introduced the second move of the "MOT from MOTTAINAI" project, which was launched last year as a new development in the apparel industry from the recycling society-model eco-brand MOTTAINAI.
Following on from the first move, the project will form a collaboration with LEDOME Co., Ltd., which develops the brands of the BAYCREW'S GROUP, such as IENA and EDIFICE (head office in Shibuya, Tokyo; Mr. Hiroshi Kubota, president; hereafter referred to as "LEDOME"). The second move expands the project by welcoming designers from around the world as MOTTAINAI Lab researchers.
The MOT from MOTTAINAI Project Concept
"Japanese people buy 10kg worth of clothes and throw away 9kg worth per capita each year"
Annually 1.17 million tons worth of clothes are purchased in Japan, and 1.06 million tons disposed of. Calculated per head of population, this results in 10kg being bought and 9kg being thrown away each year. The total annual volume of waste textiles (cloth, thread and so on) generated annually by Japan is 2.07 million tons. (Fiscal 2005 statistics from the Ministry of Economy, Trade and Industry's 3R Policy homepage)
"We want to do something to solve this problem, and we want more people to know about the current situation."
That is the goal of the MOT from MOTTAINAI Project.

The MOTTAINAI Lab, where numerous experts are participating as researchers under the concept that "MOTTAINAI is CREATIVE," started this project in April 2008 with the philosophy that "MOTTAINAI = 3R + R" and with the theme of reusability ("mada mada MOTto tsukaeru" in Japanese).
In 2009, the MOTTAINAI Lab welcomed designers from around the world as researchers to solve this problem creatively and create things that people will want to treasure and keep.
Part of the proceeds of products developed under the project will be donated to the Green Belt Movement, founded by Wangari Maathai, allowing people to contribute to environmental protection activities simply by purchasing these products.
MOT from MOTTAINAI Development Outline
EDIFICE
Scraps of cloth and leather are always left over from the process of manufacturing products. These materials are thrown away, even though they are all made of high-quality materials. Four brand designers that are admired around the world have risen to the challenge of solving this MOTTAINAI issue.
Orobianco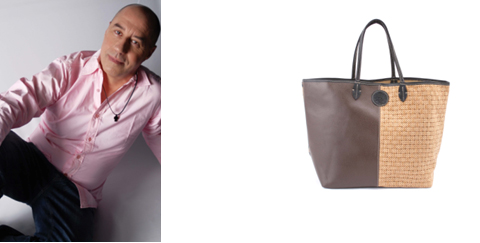 DANIEL&BOB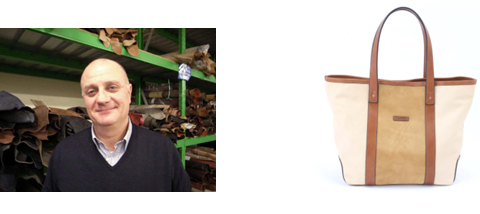 WRAPS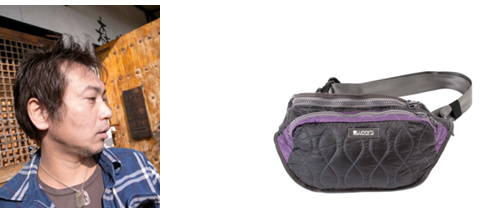 JAS-m.b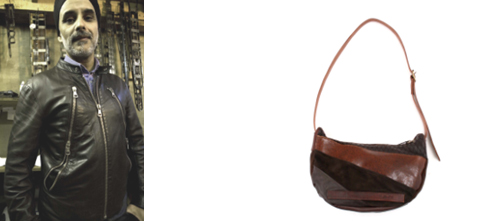 IÉNA
Many fashion accessories are returned because of tiny imperfections.
It is extremely wasteful (MOTTAINAI) to throw these out even though some parts are still usable!
A Paris-based designer has created new items by selecting the usable parts from fashion accessories from various brands.
These items are MOT originals, that have been created from parts from fashion accessories by various brands, and which are one of a kind.
JUN CO PARIS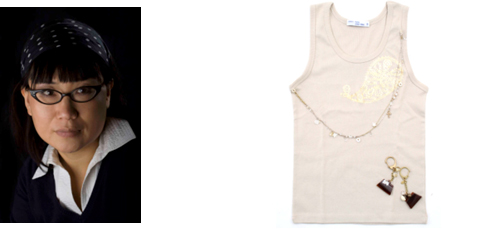 Future Developments
ITOCHU is seeking to expand the MOT from MOTTAINAI Project to more apparel brands and retailers to bring the MOTTAINAI lifestyle to greater numbers of consumers.
---