Energy & Chemicals Company

The Energy & Chemicals Company consists of 3 divisions: the Energy Division, the Chemicals Division and the Power & Environmental Solution Division.
The Energy Division handles trading of general energy-related products, including crude oil, petroleum products, LPG, LNG, natural gas and hydrogen, as well as developing related projects. This Division also undertakes projects in oil & gas exploration, development and production.
The Chemicals Division handles trading and develops projects for a wide range of products such as organic chemicals, inorganic chemicals, pharmaceuticals, functional food, synthetic resin, fine chemicals and electronic materials.
The Power & Environmental Solution Division pursues next-generation power business including photovoltaic solar power generation and biomass power generation projects, electricity trading and the energy storage cell business.
We create synergies among these globally operating divisions by optimizing the value chain in petroleum, gas, electricity and chemicals, in an effort to enrich the lives of people in both Japan and around the world.
Business Fields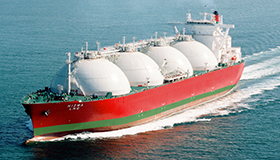 Energy
Crude oil, Natural gas liquid (NGL), Gasoline, Naphtha, Kerosene, Jet fuel, Gas oil, Fuel oil, Bunker oil, Lubricant, Asphalt, Liquefied petroleum gas (LPG), Liquefied natural gas (LNG), Natural gas, Hydrogen etc.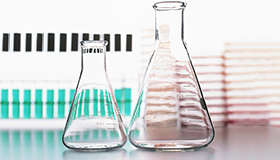 Chemicals
Raw materials for synthetic fibers, Aromatics, Alcohol, Sulfur, Fertilizer, Inorganic mineral resources, Pharmaceuticals, Synthetic resin, Household goods, Packing materials, Fine chemicals and Electronic materials, etc.

Power & Environmental Solution
Electricity trading, Power grids, Solar power generation, Wind power generation, Biomass power generation, Biomass fuel, Energy storage cells, Battery-related raw materials and components, etc.