I-Kids Childcare Center for Employees Opened
January 4, 2010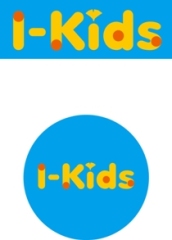 ITOCHU Corporation is pleased to announce the opening of I-Kids, a childcare center for its employees, in January 2010 at a location close to its Tokyo Headquarters.
ITOCHU drafted its "Human Resources Diversification Plan" in 2003, and has since taken consistent steps to enhance its childcare/nursing care-related systems and offer maximum support for its diverse workforce, irrespective of gender, nationality or age, to demonstrate their skills and performance.
The recent lack of authorized nurseries in local communities has brought to the fore the issue of children waiting for entry. ITOCHU employees have been facing difficulties planning their return from childcare leave. Given changing circumstances both within and surrounding the Company, such as the increase in the number of female employees and working couples, ITOCHU decided to establish a nursery to minimize factors that might hinder employees from continuing their careers and to motivate employees to continue working.
I-Kids is operated on behalf of ITOCHU by Poppins Corporation (Shibuya-ku, Tokyo; Representative Executive: Noriko Nakamura).
ITOCHU Corporation remains committed to creating an appealing work environment that enables more of our diverse workforce to stay and perform at their best, by offering an environment that encourages a focus on work with greater peace of mind.

Overview of Childcare Terms
| | |
| --- | --- |
| Subjects | Children between ages 0 (57 days or older) to 3, under the care of ITOCHU employee |
| Capacity | Max. 18 children *Offers monthly contracts as well as temporary care |
| Hours | 8:00 a.m. to 7 p.m. (May be extended to 9 p.m.) |
| Fee | Set at about the same level as that for authorized Minato-ku nurseries |
| Others | Offers an environment that allows our employees to focus on work with peace of mind, through a partnership with local medical institutions and by providing diapers, toothbrushes and pajamas onsite to reduce the quantity of items employees must carry on their commute. |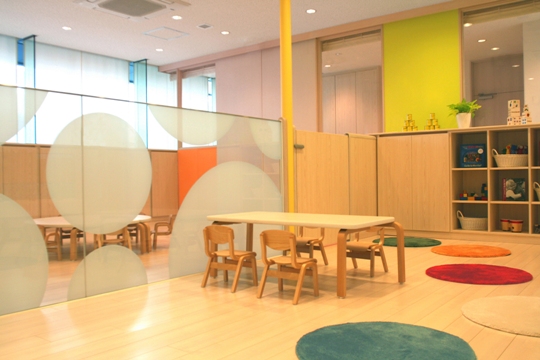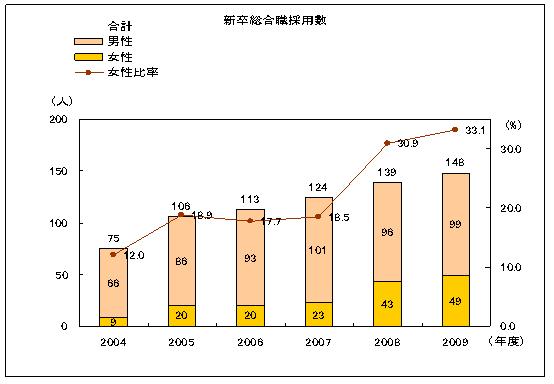 ---