Sustainability Activities FYE 2020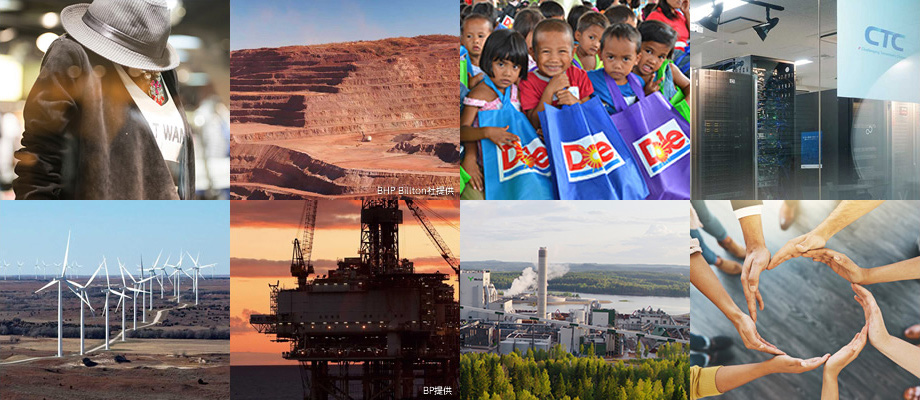 Each division company has started some businesses that contribute to SDGs. Achievements of SDGs through our business activities represent ITOCHU's sustainability "Sampo-yoshi".
Energy Division Electric Power Trade Development Team  February 2020

Launch of Real CO2-Free Electricity Supply that Fulfills RE100 Requirements

Material Issues: Address Climate Change (Contribute to Realization of a Low-Carbon Society)
As a retailer that handles electricity in Japan, ITOCHU Corporation is developing provision of electricity for Group companies and clients.
Taking the global movement towards decarbonization in to account, there has been a rapid increase in demand for electricity with low amount of CO2 emissions. For instance, membership gradually increasing for the international initiative RE100 that promote the use of 100% renewable electricity in business operations.
Under these circumstance, as a concrete method to realize one of the material sustainability issues, "Address climate change (contribute to realization of a low-carbon society)," we have partnered up to purchase credits that fulfill the requirements set by the RE100 initiative, and began supplying ITOCHU Uneedus Co., Ltd. and the Hiyoshi Dormitory with "real CO2-free electricity" 100% renewable energy in which the amount of CO2 emissions is essentially reduced to zero in the process of electricity consumption.