ITOCHU Announces New Event at ITOCHU AOYAMA ART SQUARE Photo Exhibition "Down Syndrome: The Family View"
December 26, 2013
ITOCHU Corporation (headquartered in Minato-ku, Tokyo; Masahiro Okafuji, President & CEO; hereinafter "ITOCHU"), with the aim of developing future generations, contributing to society and promoting national and international art and culture as part of its social contribution operations, opened the ITOCHU AOYAMA ART SQUARE in October 2012 within CI Plaza, a commercial facility adjacent to ITOCHU's Tokyo Headquarters, which has since hosted a number of exhibitions.
Its new exhibition, "Down Syndrome: The Family View – Shifting Perspectives –", which opens on Friday, March 21, 2014 (national holiday), will showcase photographic works featuring children and adults with Down syndrome, taken from an affectionate perspective. Having already achieved critical acclaim in seven countries, the exhibition makes its Japan premier on March 21, World Down Syndrome Day.
Talk sessions, concerts and other related events are planned at the gallery during the exhibition, and we hope that it will offer an opportunity for visitors to become familiar with the feelings of people with the syndrome and those that are close to them.
We sincerely encourage you to come and view the exhibition.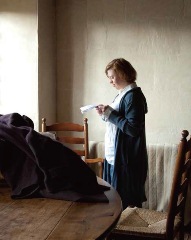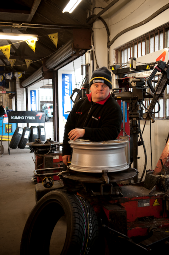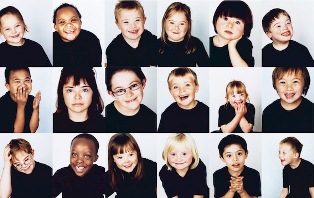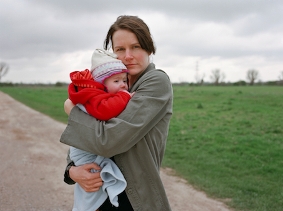 Outline of event
Photo exhibition "Down Syndrome: The Family View – Shifting Perspectives – "
Sponsor
ITOCHU AOYAMA ART SQUARE, Japan Down Syndrome Society
Special cosponsor
ITOCHU Corporation
Cosponsor
FIELDS CORPORATION
Planning assistance
Maiko Watanabe (Japan Society for the Promotion of Science, The University of Tokyo Interfaculty Initiative in Information Studies)
Special assistance
Down's Syndrome Association, U.K.
Assistance
Shifting Perspectives Project, Japanese Society for Science and Technology Studies, Gushinkai Foundation, Fuji Xerox Tokyo Co., Ltd., NPO Musicians Without Borders, Japan Hermann Harp Association
Support
Japan Committee for UNICEF, British Council, The Photographic Society of Japan, Japan Professional Photographers Society
Funding
The Great Britain Sasakawa Foundation
Dates
Friday, March 21 (national holiday) – Sunday, March 30, 2014
Times
11:00 a.m. – 7:00 p.m. *March 25 (Tue): Closes at 4:30 p.m. (admission free)
Venue

ITOCHU AOYAMA ART SQUARE

CI Plaza B1, 2-3-1 Kita-aoyama, Minato-ku, Tokyo 107-0061 TEL: 03-5772-2913

ITOCHU AOYAMA ART SQUARE

Website
---